About
Our Clinic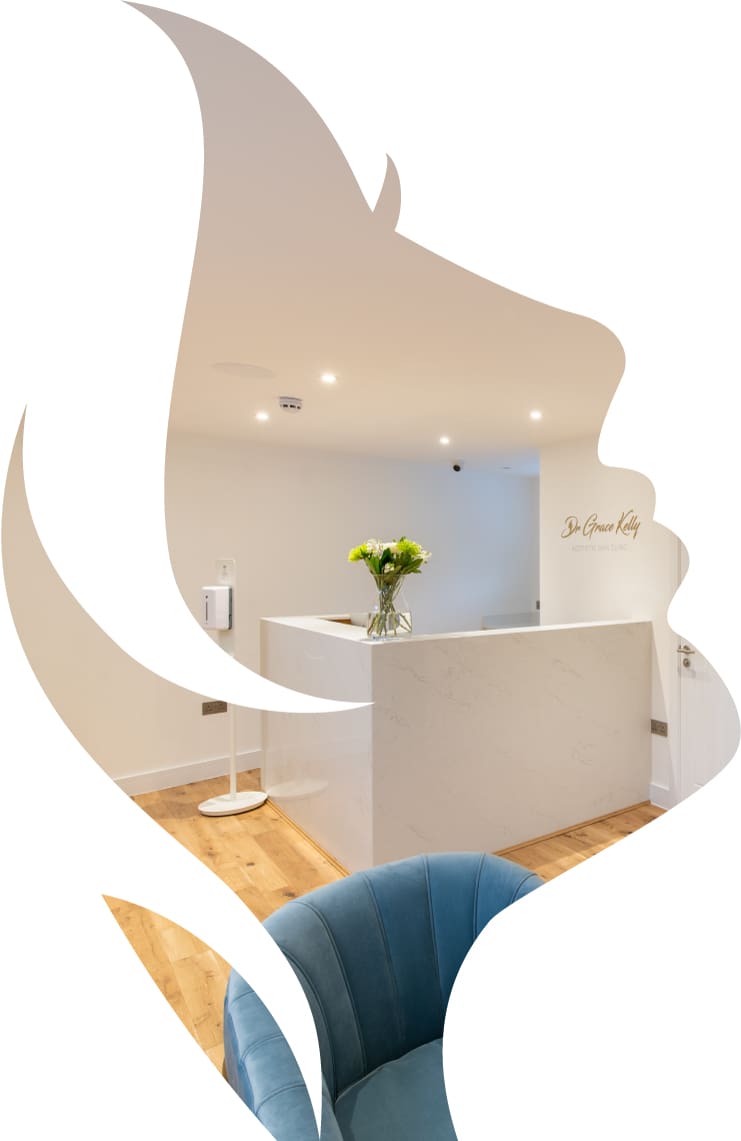 About
Our Clinic
The calmative ambience at Dr. Grace Kelly Aesthetic Skin Clinic is reflective of the quaint, leafy surroundings of Chalfont St. Peters, Gerrards Cross. This rural part of the country is the perfect location to house a discreet clinic where patients can feel reassured and comfortable. There is convenient parking next to the clinic, which is within close proximity to Chalfont St. Giles, Little Chalfont, Amersham, Beaconsfield and Denham, and can be easily reached via reliable transport services.
Dr. Grace has worked in many places, and has always known the type of clinic she wanted to create. Thankfully, her dream is now a reality and the people of Buckinghamshire and the surrounding areas can visit a place where they leave feeling truly special. Patients will always feel very welcome when visiting the clinic, and every member of the team bestows a warm and friendly persona. Dr. Grace has a special interest in helping a person to become the best version of themself, and under her medical expertise the clinic's team provide s a unique experience for all their patients.
Meet the team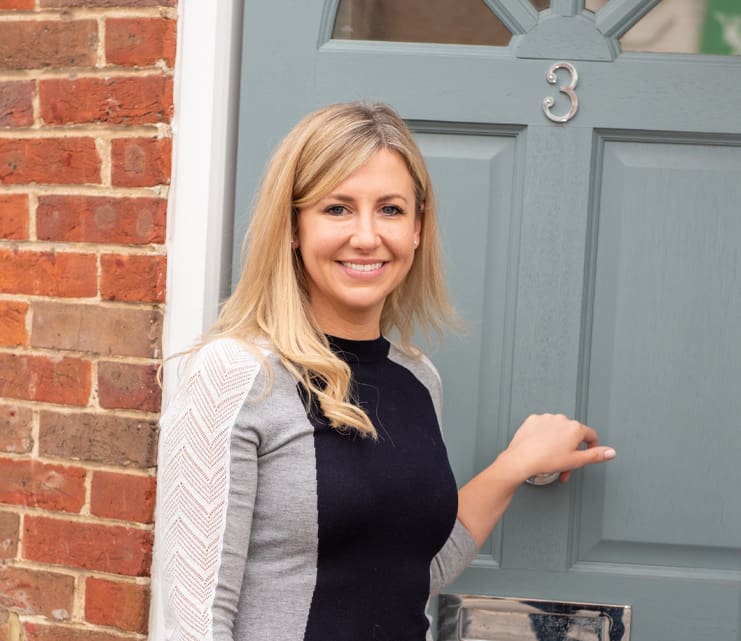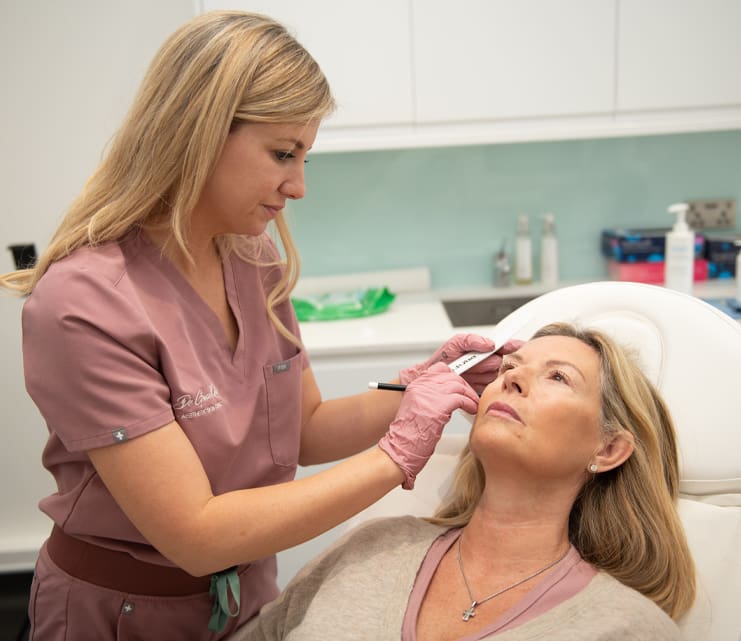 Patients will find luxurious treatment rooms at Dr. Grace Kelly Aesthetic Skin Clinic which are equipped with the latest technological advances, and each treatment process is carried out using the most up – to – date techniques. This will help to ensure each patient feels comfortable, and when combined with proficient clinicians, great advice and high – quality products, each aesthetic journey is completed with incredible, bespoke results.
View Treatments
Part of our commitment to providing an excellent service includes treating patients with integrity and respect. Dr. Grace delivers an ethical approach to running her business. She believes that patients deserve honesty and openness as part of their treatment, and educating people on the specific treatment they undergo is key. All patients will be kept fully informed about their individual procedure, or course of procedures, ensuring they are updated about the specific devices that are used, and how they will benefit their appearance and overall well – being.
View patient Journey
What's New?
Press & Media
Keep up to date with the latest news, features and what we've been up to at Dr Grace Kelly Aesthetic Skin Clinic.
VIEW ALL ARTICLES