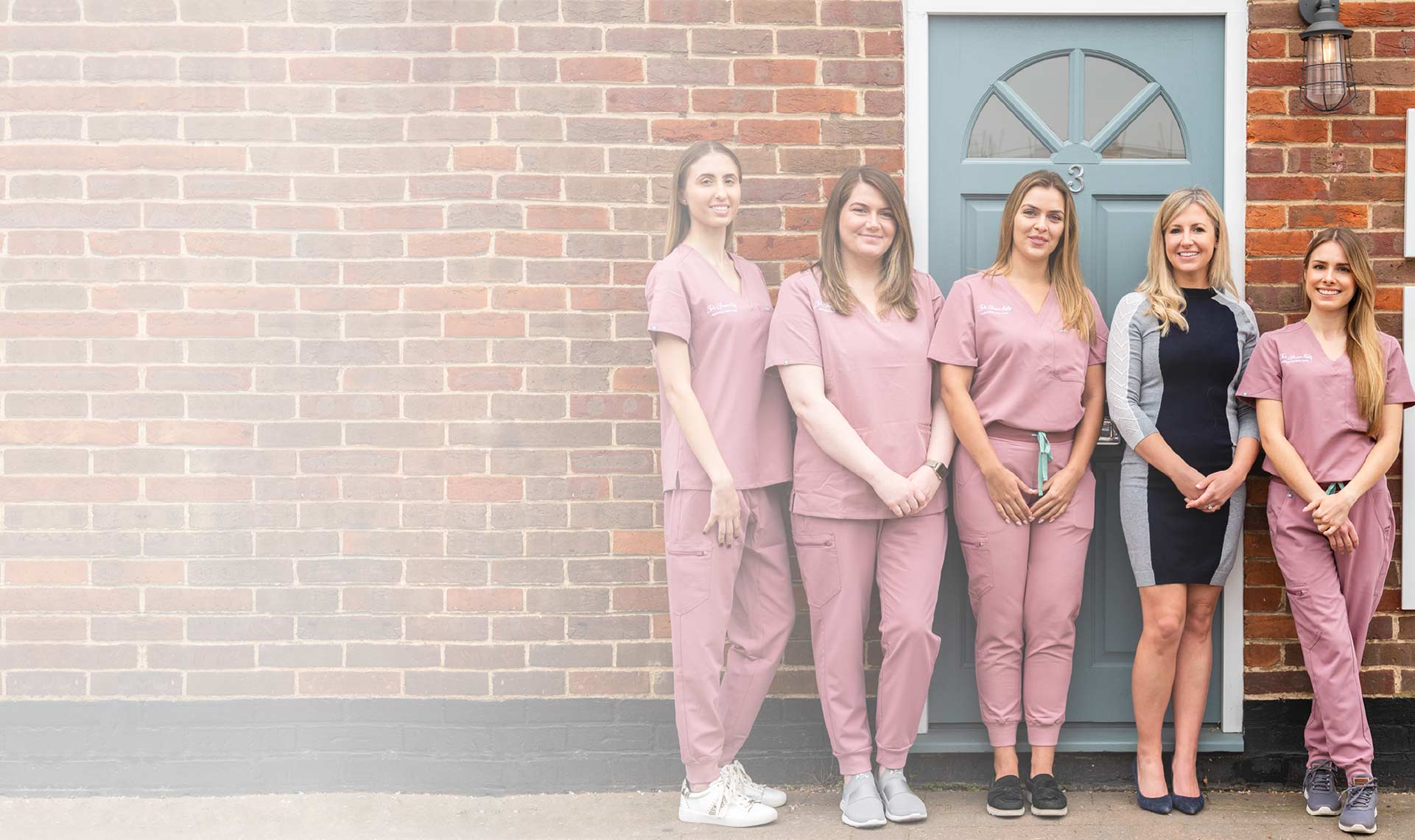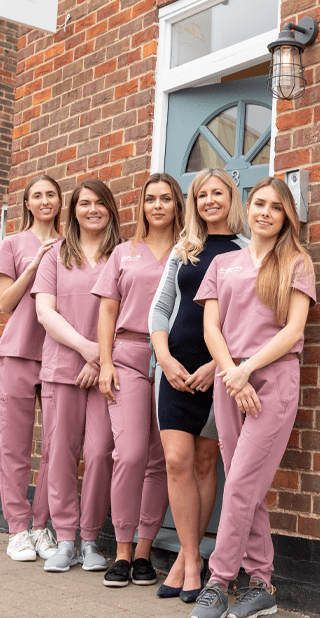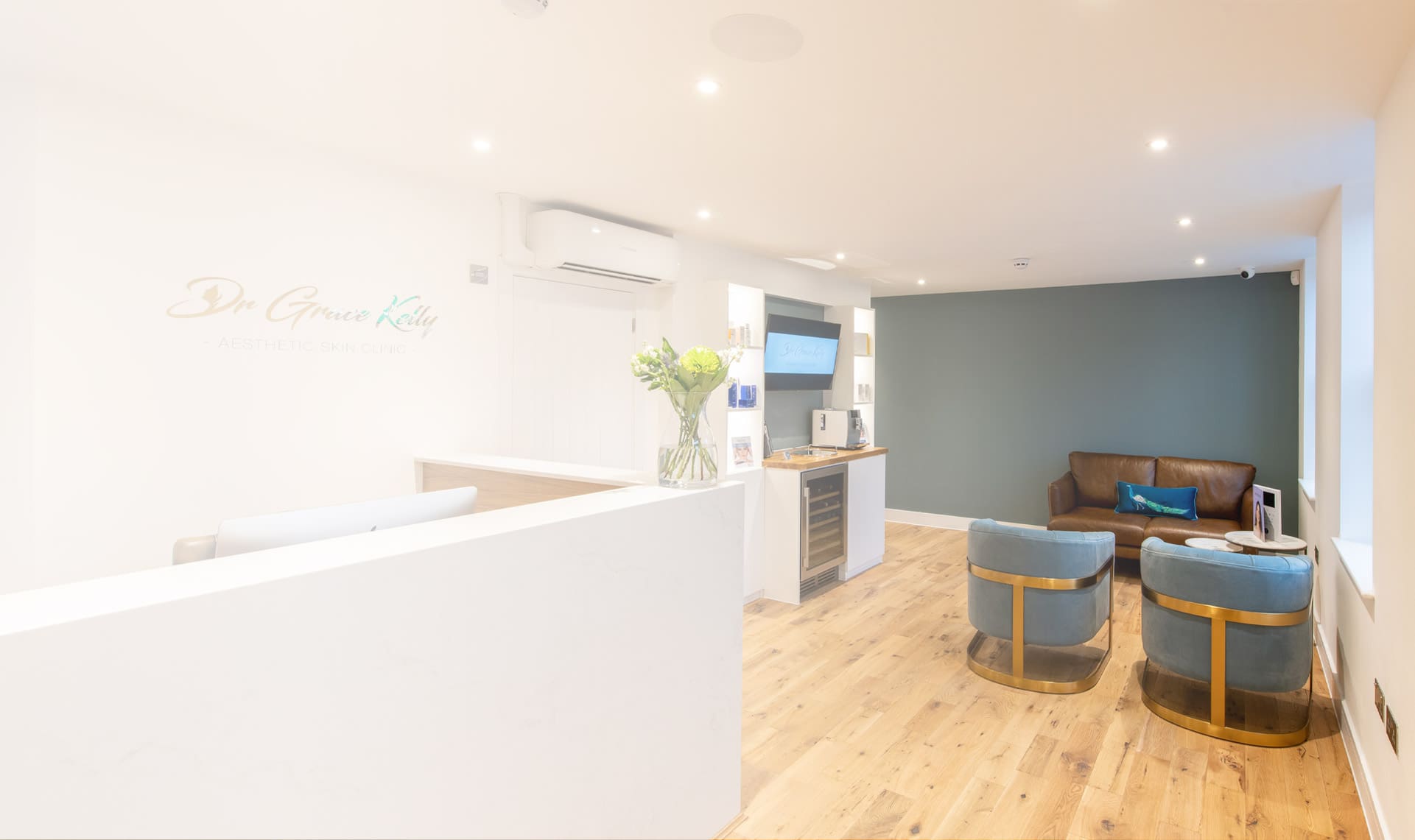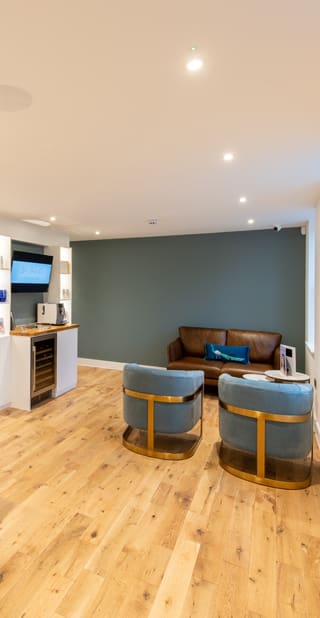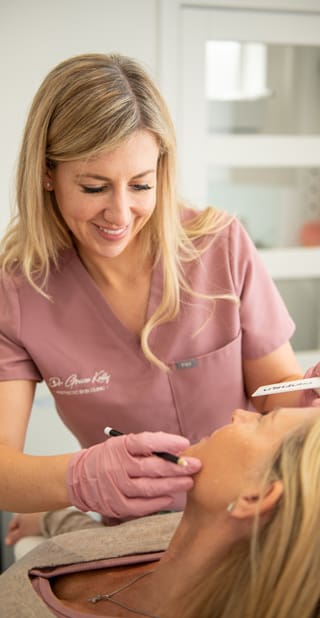 Welcome to
Dr. Grace Kelly Aesthetic Skin Clinic
Situated in Chalfont St. Peter, Gerrards Cross, Buckinghamshire, Dr. Grace Kelly Aesthetic Skin Clinic specialises in medically-led, non-surgical procedures for the face, skin & body.
Find out more
Welcome to
Dr. Grace Kelly Aesthetic Skin Clinic
Through a wholehearted approach to rejuvenation of the face and body, Dr. Grace Kelly Aesthetic Skin Clinic's staff members deliver a service that is totally centred around the needs of the patient.
View patient journey
Welcome to
Dr. Grace Kelly Aesthetic Skin Clinic
Cutting edge equipment enables our aesthetic artists to produce outstanding results, whilst you feel totally rested and at ease.
View Treatments
Welcome To
Dr Grace Kelly Aesthetic Clinic
Dr. Grace Kelly Aesthetic Clinic is the ideal place to achieve natural looking results, and our bespoke treatment planning is designed to ensure the outcome of your treatment makes you feel like the best version of yourself.
Our team believes in the highest standards of care for our patients, and are passionate about enhancing your natural beauty so you will leave us looking like yourself, only refreshed!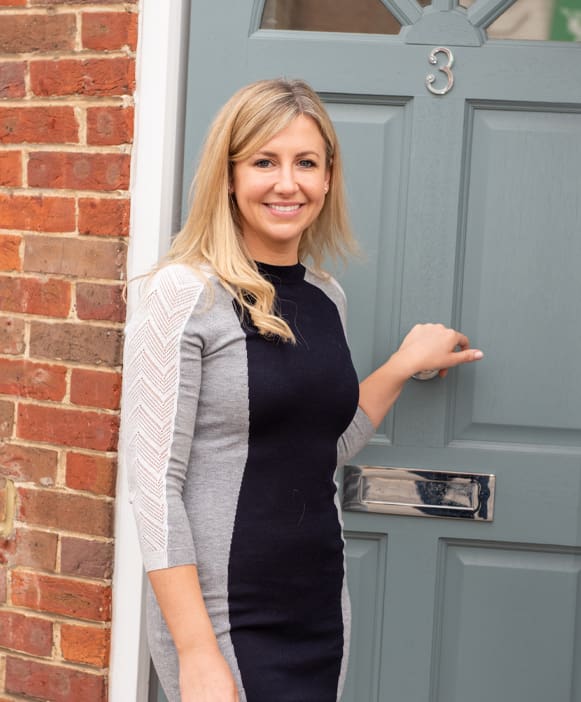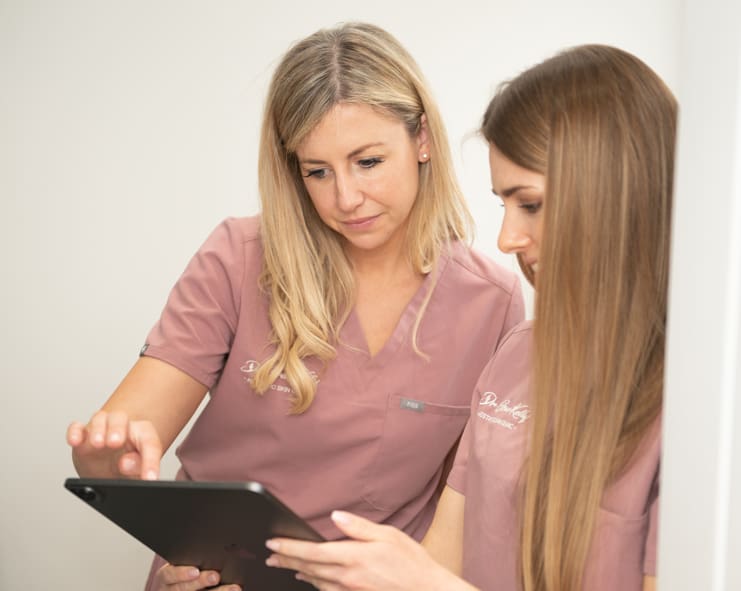 With a plethora of treatments to rejuvenate, restore and complement the face, skin and body, all hand selected by Doctor Grace Kelly herself, we are sure to have the ideal solution for all your aesthetic needs.
We invest in only the highest quality, leading products and devices to treat our patients, including: dermal fillers, anti-wrinkle injections, hydrafacial, profhilo, micro-needling, laser skin resurfacing, IPL, EMsculpt, skin tightening, chemical peels, skin rejuvenation, Obagi skin care, ZO Skin Health and many more.
VIEW TREATMENTS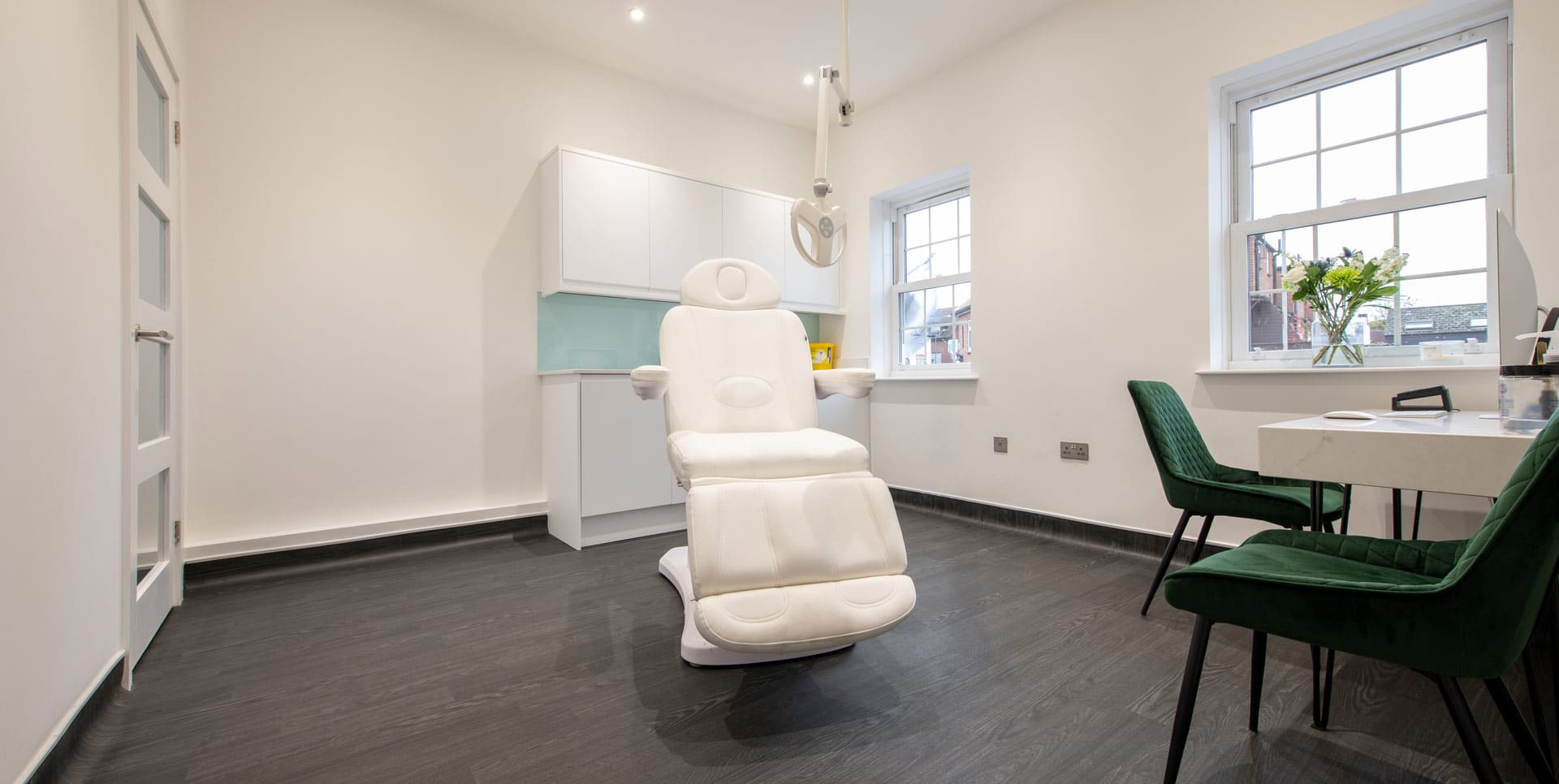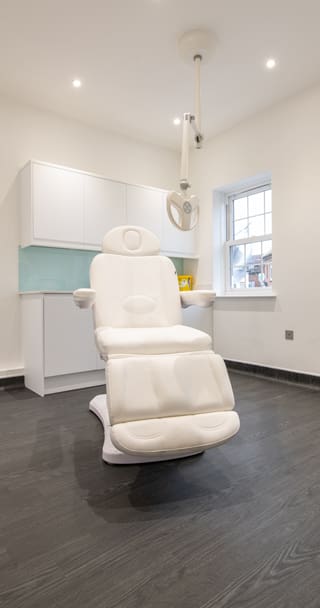 Welcome to
Featured Treatments
Every recommendation we make is with your best interests at heart. We take an individual approach to your concerns, using our medical knowledge and aesthetic artistry to present you with the look that you deserve.
Skin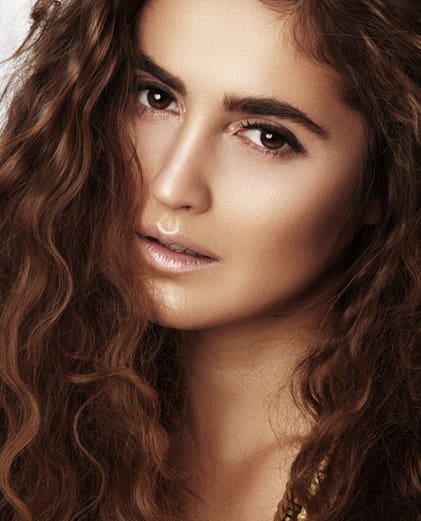 Skin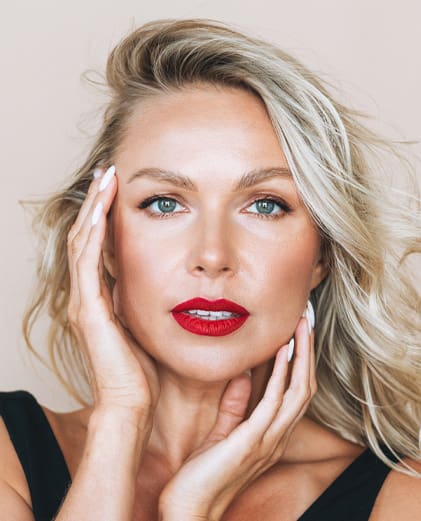 We Only Work With
Brands We Trust
With patient safety and exceptional results at the heart of our ethos, here at Dr Grace Kelly Aesthetic Skin Clinic we are proud to work with the industry's most trusted brands.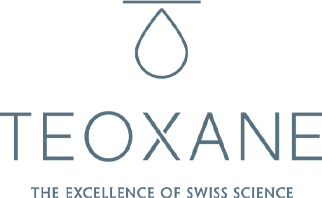 Conditions
Not sure on the right treatment for you?
Click the link below for a full list of Face, Skin and Body conditions that we treat.
View conditions
Dr Grace Kelly At
The Aesthetics Awards

It was an honour for our clinic to have been nominated as a finalist in the most prestigious Aesthetic Awards in the industry. Such a great night with so many amazing clinics and medical practitioners from all over the country.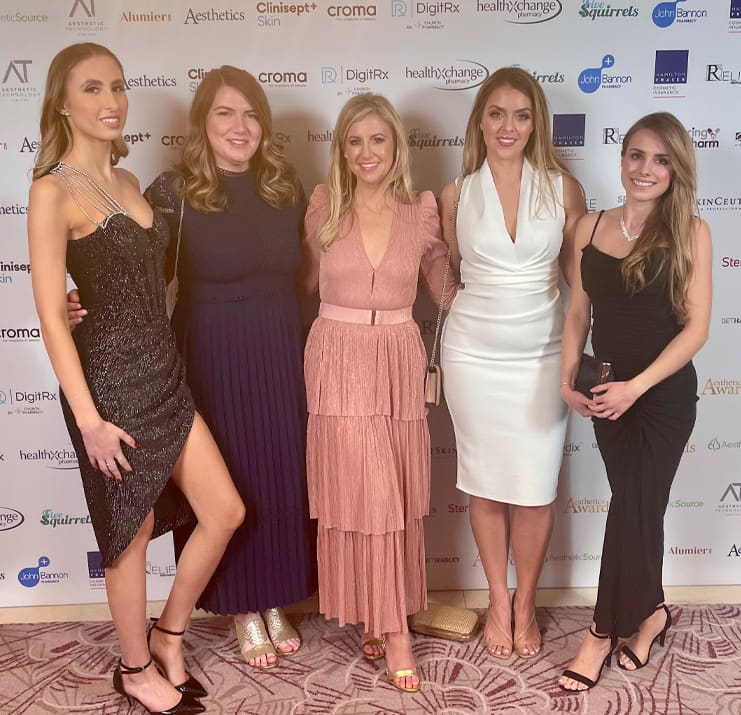 Social Media
Follow Dr. Grace Kelly on Instagram
What's New?
Press & Media
Keep up to date with the latest news, features and what we've been up to at Dr Grace Kelly Aesthetic Skin Clinic.
VIEW ALL ARTICLES